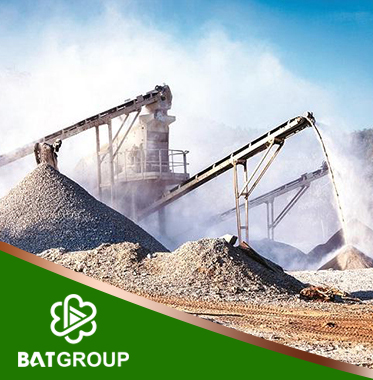 KEY DEVELOPMENT 2019 – 2022
In the period of 2019 – 2022, BAT Group takes the mining industry as a key industry to promote trade investment, attracting domestic and foreign investors.
We pay special attention to investing in technology to modern processing, improving capacity and production value, gradually exploiting the maximum value of minerals.
With the goal of becoming one of the leading companies in Vietnam in stone exploitation and processing. We always listen and understand to bring the best value to our customers.